Bulls
Secret
The herd bull. Here he is, coming out of a standard hog hut...with room to spare above his back!
Hadji
2007 bull calf
Here's Hadji at one year old.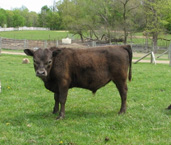 Von da Bull
2007 bull calf
Von quickly made friends with the lamb in his neighboring stall. This mini is three days old in these photos...playing with a three-week old lamb.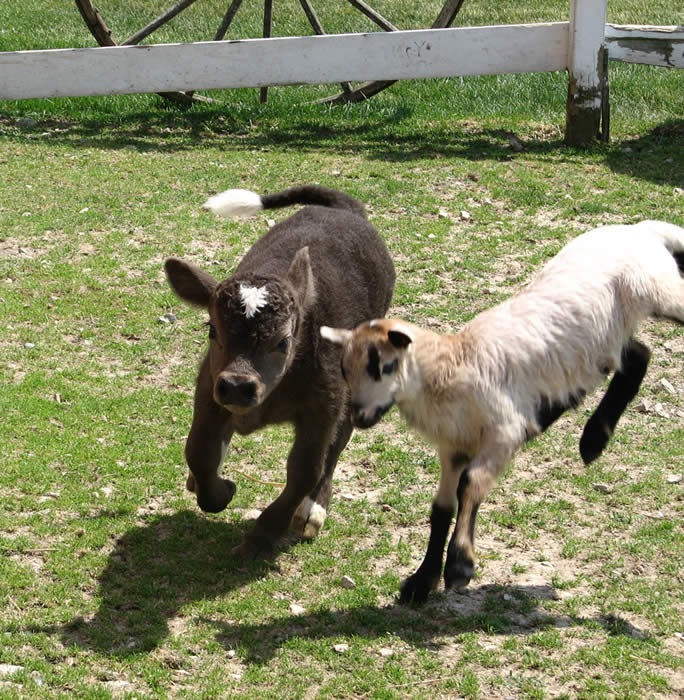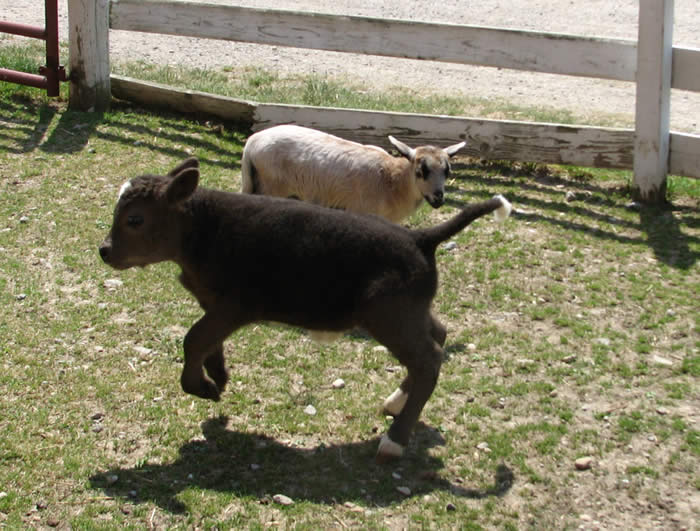 Spartacus
2006 bull calf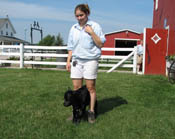 Here's Sparty at one month old. His mother is smaller than the Baldie behind him.